ALTO forges key partnerships to tackle retail business disruptions, address community problems, and create safer stores
We help you fight your everyday battles
Retailers face a number of daily issues that impact the safety of their store, customers, and community members. Addressing these issues requires innovative solutions and strong community partnerships.
ALTO forms partnerships between: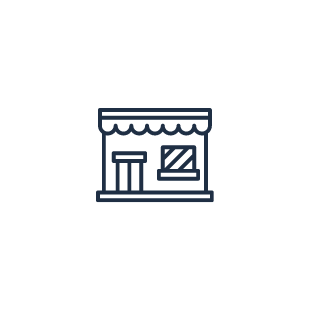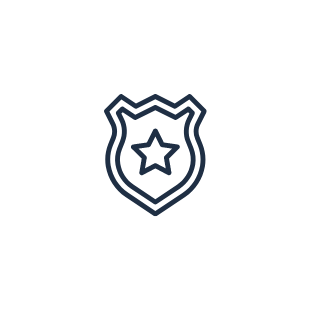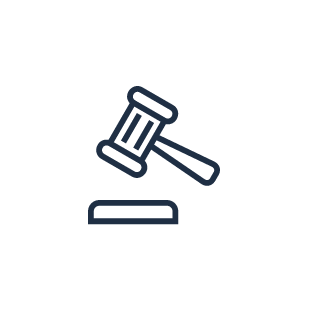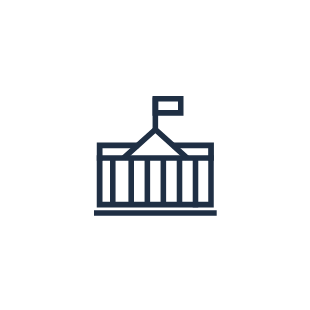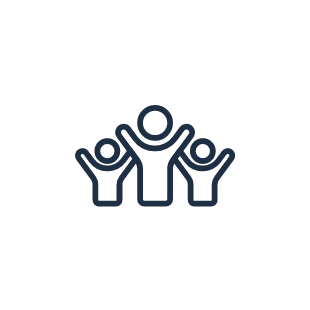 Nonprofit Community Organizations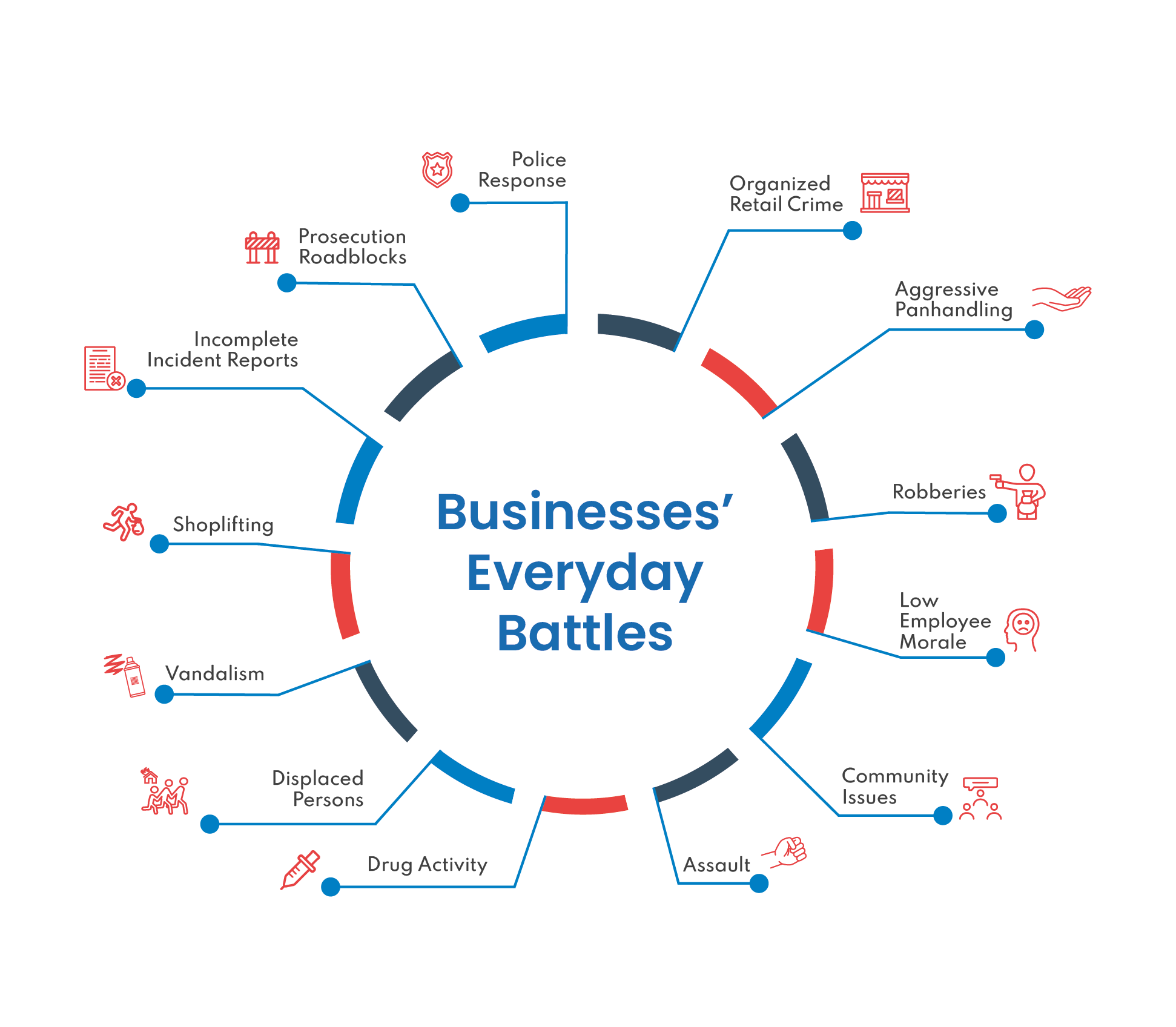 Learn more about how our field teams support our retail partners.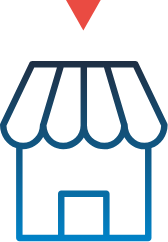 We assist your staff with more effective incident reporting and act as a resource to your asset protection and loss prevention teams.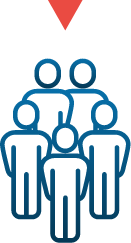 We collaborate with law enforcement, local organizations, and other community partners to mitigate safety issues.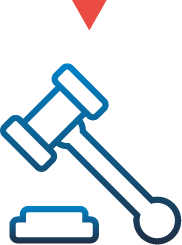 We ensure legal follow-up on critical retail crime and theft incidents and advocate on behalf of retailers in the legal process.
What sets ALTO apart is the on-the-ground support and expertise from their team members. They bring people together to problem-solve and create real change.
Trust between retailers, law enforcement, and local community members is renewed and strengthened
Customers have a better shopping experience
Employee morale is improved and in-store staff feels supported and safe
Nuisance and social disorder issues are effectively managed
Recidivism is measurably reduced