The ALTO Alliance:
A Holistic Approach to Retail Crime and Loss Prevention

Reduced Shrink and Losses Improved Community Outreach Reduced Recidivism for Known Offenders Greater Customer Experience Improved Employee Morale
The ALTO Alliance is an innovative solution that fights retail crime in a systematic way by providing retailers with people-first solutions powered by technology.
The ALTO Alliance is led by loss prevention experts, attorneys, and strategists who understand the many obstacles facing retailers.
The ALTO Alliance works closely with law enforcement, prosecutors, nonprofit organizations, and government officials in order to affect change both in the community as well as in courtrooms across America.
The ALTO Alliance Process to Decrease Shrink and Increase Public Safety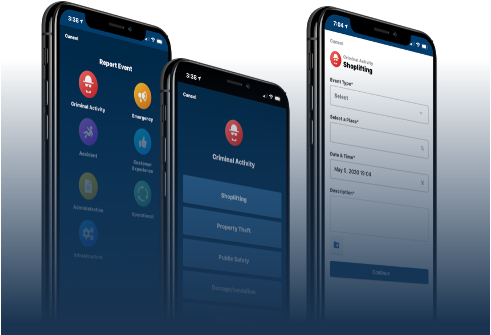 Submit Critical Reports in 2 Minutes
Easy and accurate reporting with data, evidence, and comprehensive descriptions all collected in real-time from the sales floor
ALTO On-Site Specialists and Attorneys Ensure that Law Enforcement is Fully Engaged
ALTO Customer Success Specialists and Attorneys build relationships with stores through regular visits, high-level problem solving, and building bridges with law enforcement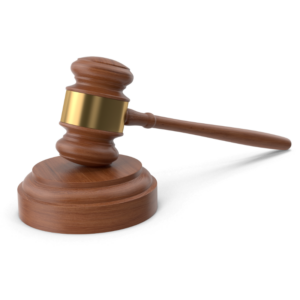 ALTO Attorneys Cooperate with Prosecutors to Aggregate Evidence from Retailers to Strengthen Cases Against Recidivists
ALTO's legal team researches incident history on habitual shoplifters, compiles and provides this data to City Prosecutors, and attends court on behalf of our retail partners as their victim's advocate
KVTU TV: Prolific drug-store shoplifter facing charges, including robbery, in San Francisco
Prosecutors in San Francisco have charged a man accused in a series of brazen shopliftings around the city. The district attorney is touting a new partnership with ALTO aimed at bringing the city's shoplifting crisis under control.
News
Walgreens is taking further steps to reduce theft in its stores by focusing on crime prevention in expanding its partnership with ALTO US Originally published
Read More »
News
SAN FRANCISCO— Today, San Francisco District Attorney Chesa Boudin announced the conviction and sentencing of Jean Lugo Romero for stealing items from a San Francisco Walgreens,
Read More »
News
Miami, Florida, March 14, 2022 – ALTO USA has hired Rhett Asher as their new Vice President, Community Relations & Partnerships. Asher, former VP, Strategy
Read More »