Our teams are made up of hardworking, community-focused, and engaged individuals who are passionate about making a difference
Ready to join our team of customer success specialists, operations managers and directors, paralegals, and staff attorneys who are making a difference in their communities?
We believe that our teams do their best work when they have a supportive environment, strong culture, and competitve benefits.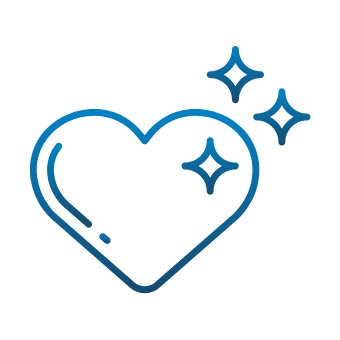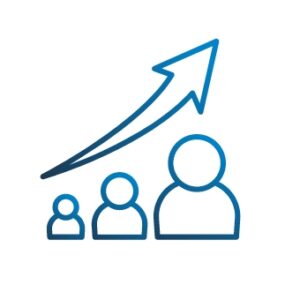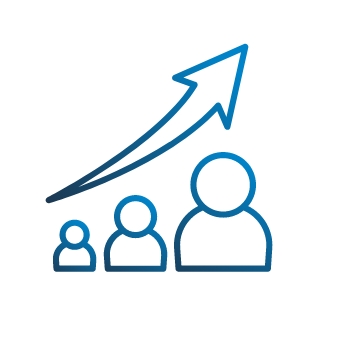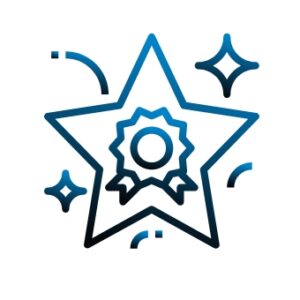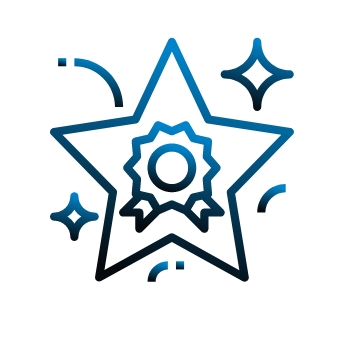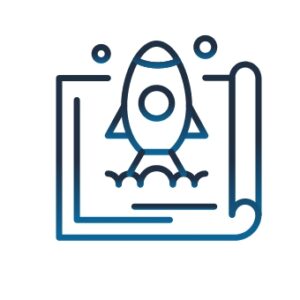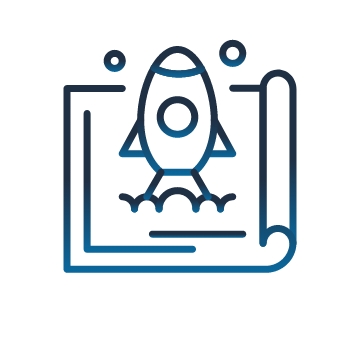 Innovative and Entrepreneurial Spirit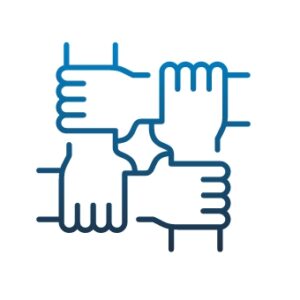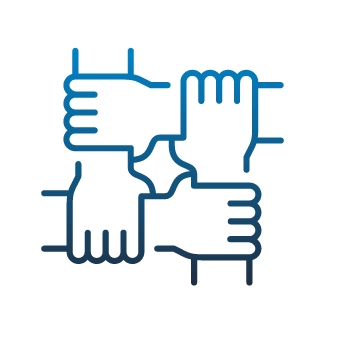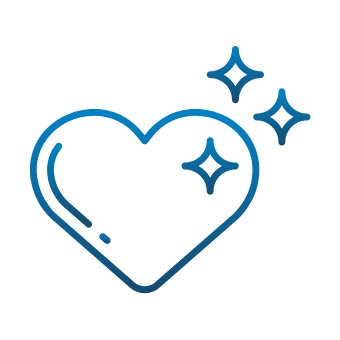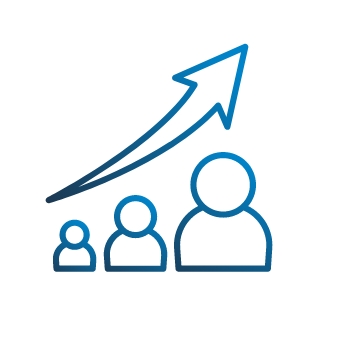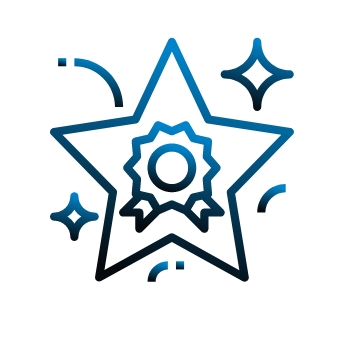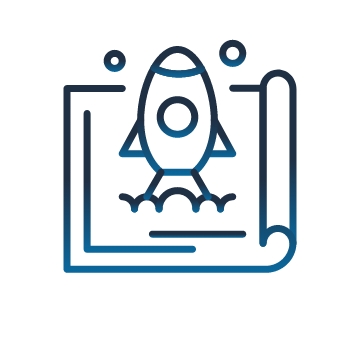 Innovative and Entrepreneurial Spirit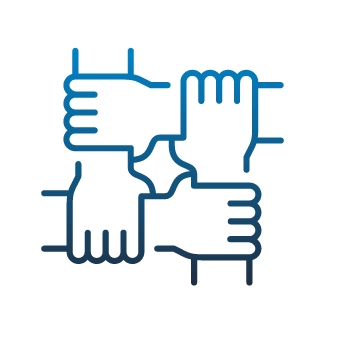 Generous paid time off, including paid time off to volunteer in your community
100% health, dental, and vision coverage
Professional growth and development
Complete retirement solutions with company match
Being a part of a fast-growing company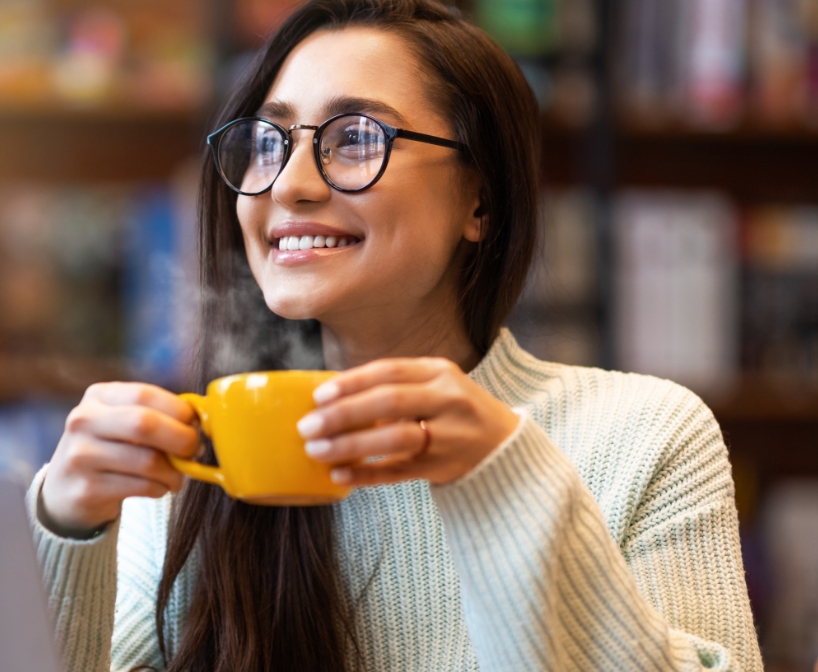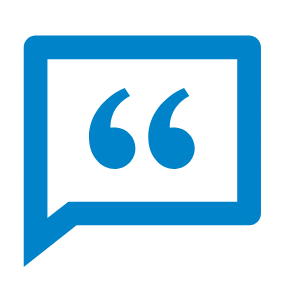 "I started at ALTO as a Customer Success Specialist, where I had the opportunity to work with an exceptionally passionate and diverse team that makes a positive impact on our community every day."
"14 years into my career, ALTO is where I have finally found fulfillment. ALTO is fueled by passion and teamwork, and making a difference in the communities we serve nationwide takes fulfillment to a whole new level."
"I have spent the last seven years developing my career at ALTO. What makes me proud to work for this company is its purpose of making an impact in society by building safer communities. If you're looking for a company that values its employees and is committed to making a difference, look no further."
"I love being part of a company that truly cares about the happiness and development of its team. What I enjoy the most about leading the operations in the West Coast is helping our teams reach their fullest potential. I appreciate the commitment and passion that each of our team members brings to help our clients create safer communities."
"ALTO is the future of loss prevention; it has adopted a new, innovative approach to combat this retail theft epidemic. I found a home in ALTO due to its true commitment to making the community a safer place, one partnership at a time. ALTO empowers my strengths and offers opportunities to grow both internally and externally."
"In the ever-changing law practice, incorporating new and available knowledge from other fields is essential to keep innovating through non-traditional ways. ALTO has allowed me to highlight victims of retail crime and still directly empower communities to become safer environments. It has been worth every minute."
Want to speak with one of our team members?
We'd love to keep in touch!
Subscribe to our newsletter.