ALTO provides retail partners with technology-enabled, on-site support and resources
Our impact at the store level
Our in-the-field customer success specialists operate as an extension of your asset protection team and support your in-store staff, regularly visiting our retail partners to follow up on critical incidents and develop action plans to address public safety and security challenges.

How we support your retail team
Act as an extension of your AP team, listen to store concerns, and support in-store staff
Offer client-approved on-site training, support, and resources for store associates and managers
Use technology to improve incident reporting process and capture incident data
Collaborate with law enforcement on public safety issues
Build collaborative relationships with community partners to develop solutions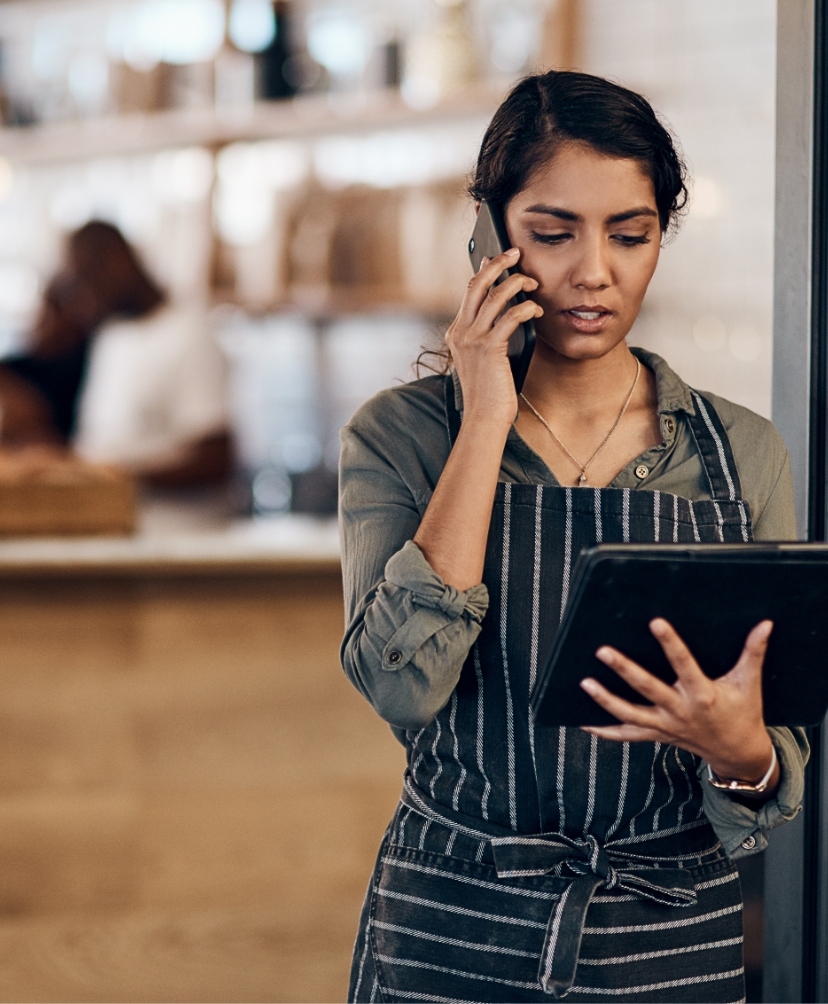 What sets ALTO apart is the on-the-ground support and expertise from their team members. They bring people together to problem-solve and create real change.
ALTO has made a huge impact on my store. Their partnership with law enforcement has made a world of difference; I've never seen this level of police engagement and follow-up in my life. Safety has improved and my staff feels so supported.
Collaborating with ALTO's team members has made our lives a lot easier. ALTO takes the burden off of our employees when it comes to collecting evidence for store incidents and preparing necessary documents for the police.
See our in-store branding
Our signage is a signal of strong community partnership. By posting it 0n stores' exterior door windows, our retail partners show they are a part of ALTO's alliance of retailers.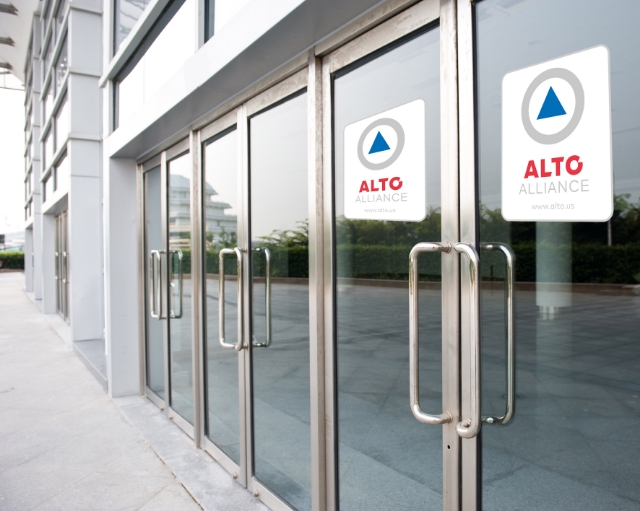 We'd love to keep in touch!
Subscribe to our newsletter.