From supporting local businesses and communities to promoting safety and security, we're committed to driving change and creating safer communities together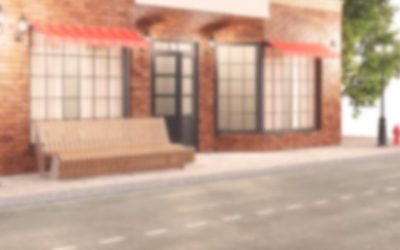 In the heart of Passaic, New Jersey, a national retailer in partnership with ALTO faced a...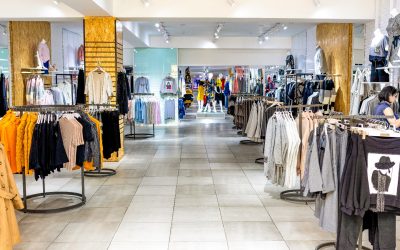 "I don't know. This is just a corporate victim," the prosecutor tells me before court. I had just...
Community and Public Safety Wins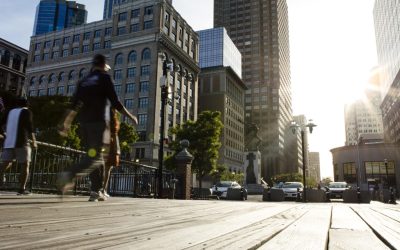 ALTO's first priority is safety for retail partners and consumers. Success stories are what drive...
We'd love to keep in touch!
Subscribe to our newsletter.