Global footprint, local engagement
Global footprint, local engagement
Since our initial launch in Chile in 2005, ALTO has expanded across the world to six countries and over 150 cities. While our footprint is global, we plant our roots locally, with hundreds of ALTO team members embedded in communities across the United States. We take a community-based approach in order to support every retailer—from small businesses to some of the biggest brands—and create safer stores together.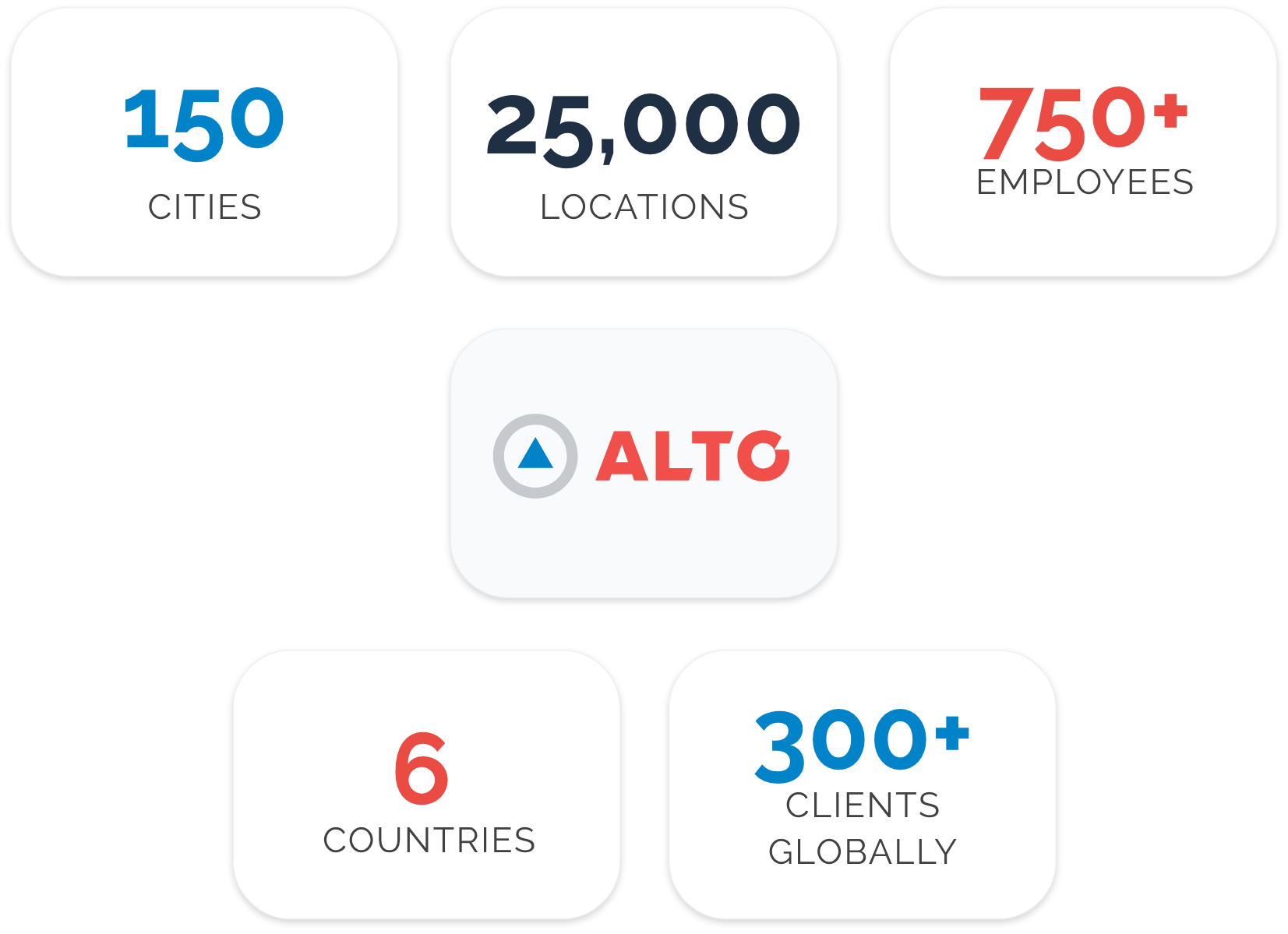 Our advisory board members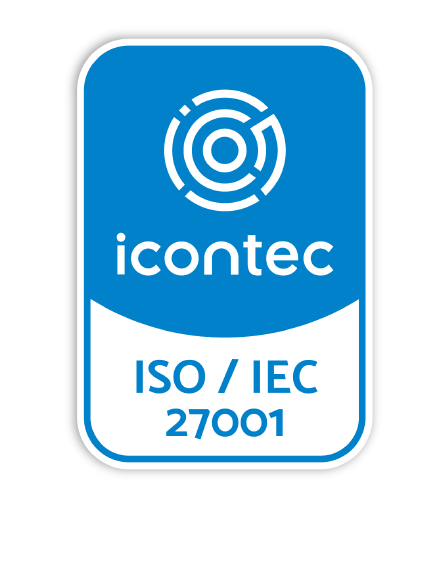 We're ISO 27001 Certified!
ALTO has world-class standards in the protection of information and the technological sustems with which they are processed.
Meet our industry partners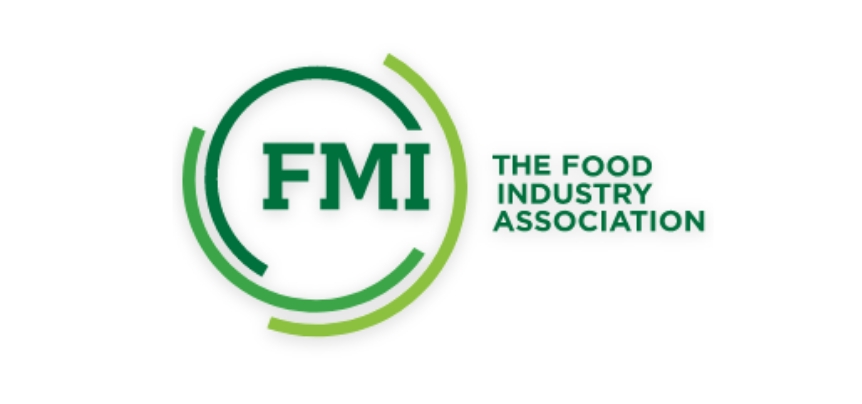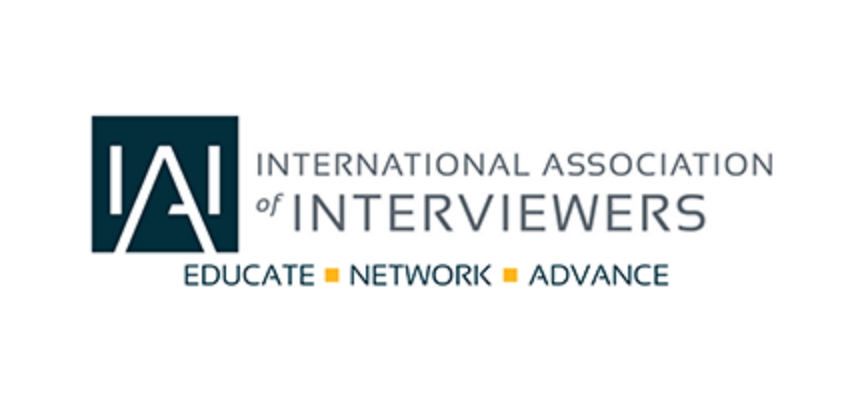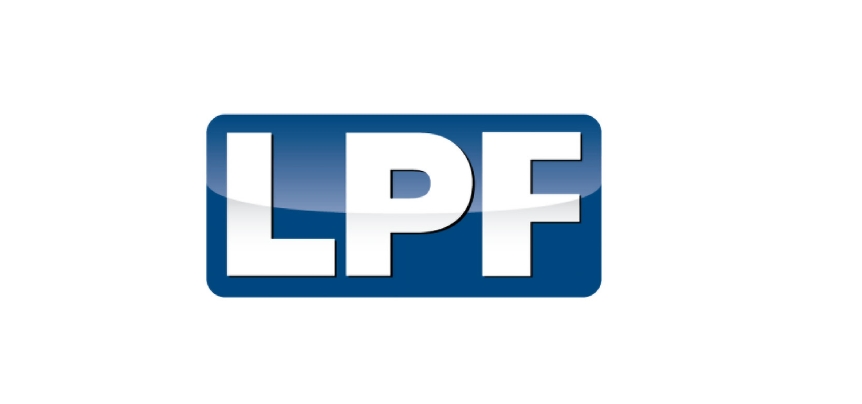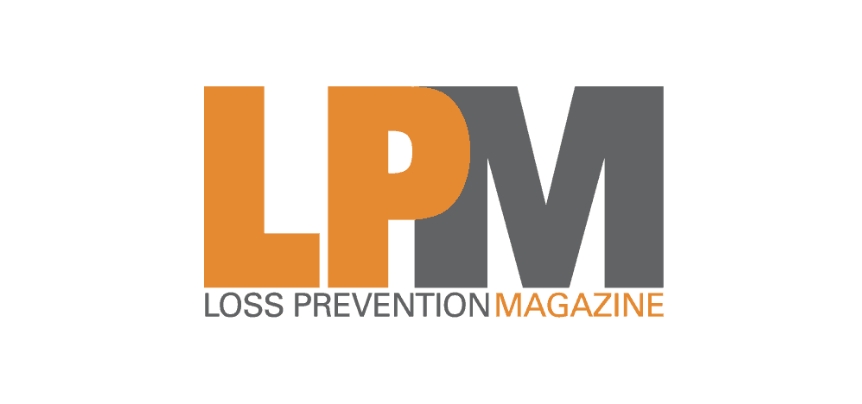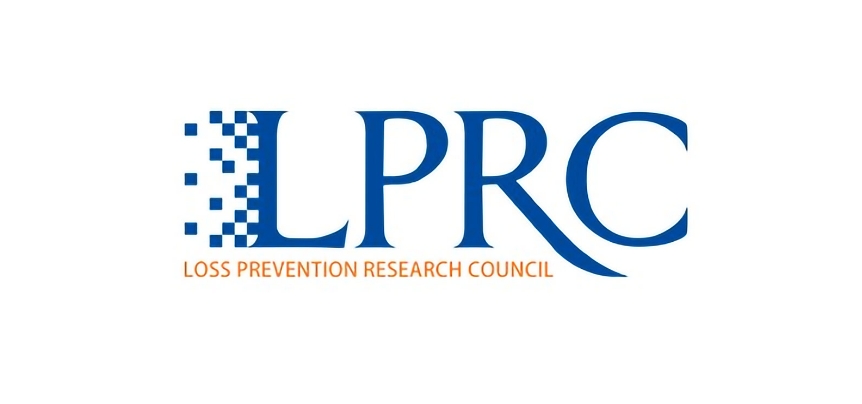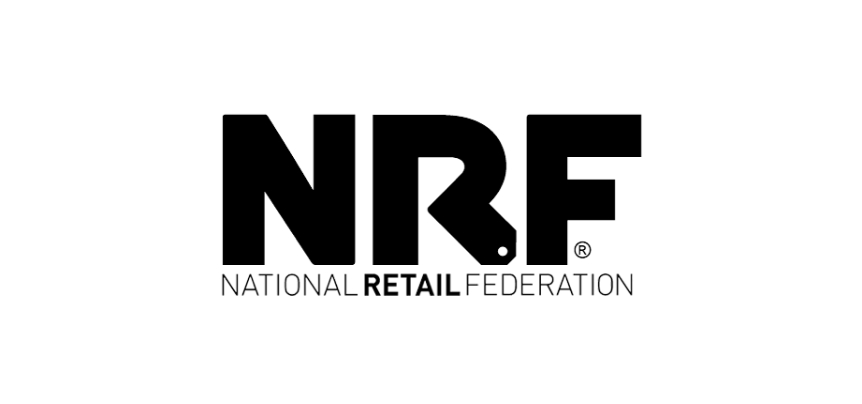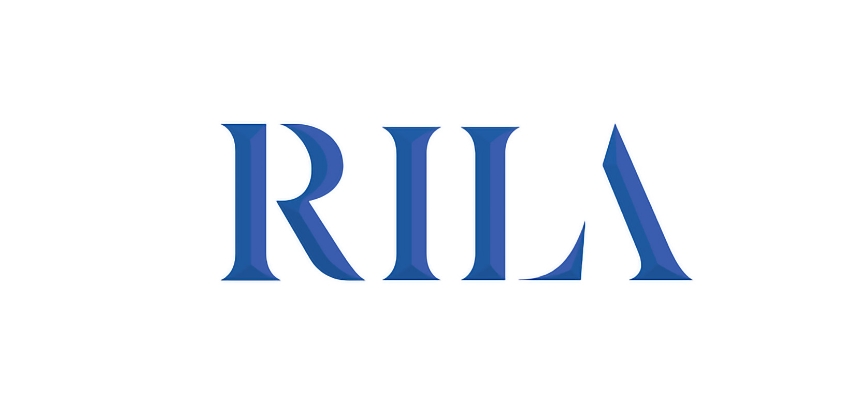 Want to speak with one of our team members?
We'd love to keep in touch!
Subscribe to our newsletter.