ALTO advocates for retailers in the fight against retail crime, ensuring their voices are heard by investigators and prosecutors alike
Advocating for retailers throughout the legal process
ALTO's local staff attorneys create lasting change by facilitating communication between retailers, sharing information on repeat offenders, and providing legal follow up on commonly underreported retail incidents.
What our staff attorneys do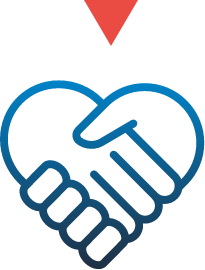 Advocate on behalf of retail clients in court, ensuring repeat offenders are held accountable for their actions, and providing thoughtful and thorough victim impact statements for sentencing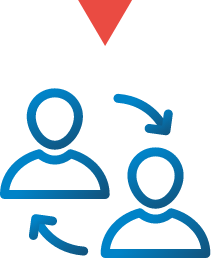 Collaborate with prosecution and law enforcement by gathering evidence, testimony, witness statements, and data to help build successful cases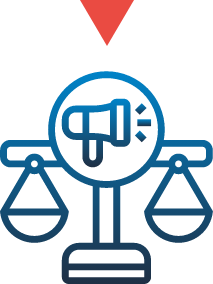 Ease the burden of court appearances by representing victims and witnesses of retail crime in court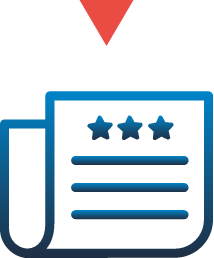 Speak with policymakers to make sure retailers' voices are heard when crime and justice reform are on the docket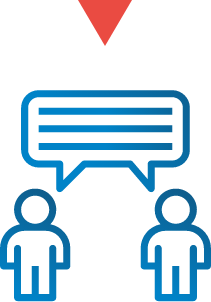 Build relationships with prosecutors to highlight the impact of retail crime in their community and push for appropriate legal action to be taken, especially for repeat offenses
We are finally seeing legal results for our repeat retail crime cases. I think our teamwork and partnership with ALTO and their staff attorneys has made a huge difference in our stores.
ALTO has made a huge impact on my store. Their partnership with law enforcement has made a world of difference; I've never seen this level of police engagement and follow-up in my life. Safety has improved and my staff feels so supported.
Collaborating with ALTO's team members has made our lives a lot easier. ALTO takes the burden off of our employees when it comes to collecting evidence for store incidents and preparing necessary documents for the police.
See some of our public safety wins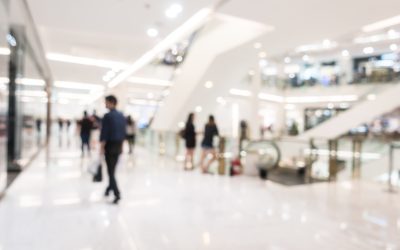 In the ever-evolving retail landscape, theft remains a significant concern; however, profound business disruptions affect the safety of in-store employees and customers on a daily basis. Behind the storefronts are a complex web of everyday challenges that extend far...
We'd love to keep in touch!
Subscribe to our newsletter.