ALTO engages with law enforcement and neighborhood organizations and develops solutions to community problems
 We create safer communities together
There are a number of complex societal factors at the root of retailers' biggest battles. We strive to understand these issues and create actionable plans that positively impact the safety of our retail partners and their customers.
We develop community partnerships and solutions
We partner with nonprofit organizations, law enforcement, and governmental leaders to find solutions to community problems on a local level.
Foster relationships with community groups dedicated to breaking the negative cycles at the root of crime
Organize events and meetings with local law enforcement and leaders to improve goodwill and mutual respect
Develop compassionate, sustainable strategies to address the societal factors at play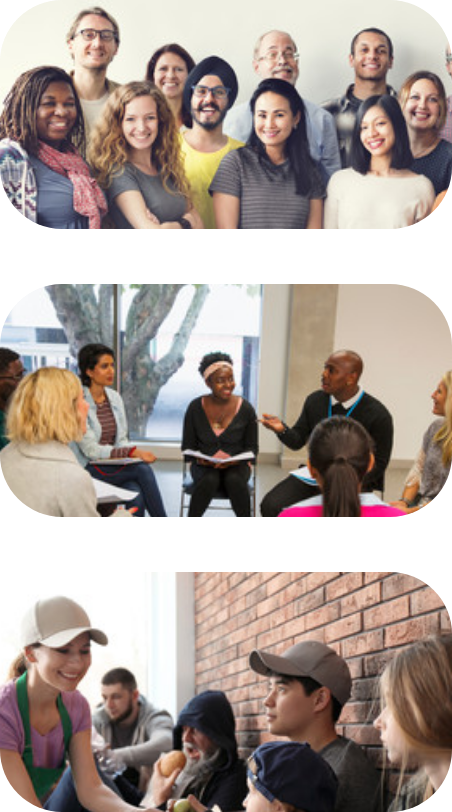 ALTO started coordinating regular meetings with our community partners, particularly law enforcement, so we could tackle problems around our location. It's only been a month, but we're already seeing a difference.
ALTO has made a huge impact on my store. Their partnership with law enforcement has made a world of difference; I've never seen this level of police engagement and follow-up in my life. Safety has improved and my staff feels so supported.
Collaborating with ALTO's team members has made our lives a lot easier. ALTO takes the burden off of our employees when it comes to collecting evidence for store incidents and preparing necessary documents for the police.
Check out what our community engagement looks like.
🎉 Exciting News Alert
Ale Mardones (CEO Latam) has been chosen as one of the 6 finalists for the Premio Ejecutiva del Año @MEmpresarias.
And Edgar Escobar (CTO & ALTO Colombia CM) has been honored with the Top 50 Tech Professional Award @onconferences.
Congratulations to both! pic.twitter.com/YGvwj5gIlf

— ALTO USA (@ALTO_US) May 24, 2023
Strong and robust partnerships with local Police Departments are critical to creating safer communities. At ALTO we are proud to work closely with several law enforcement agencies across the country to ensure safety to our partners and their clients. #Safety #AssetProtection pic.twitter.com/lkVFQ6Rj6T

— ALTO USA (@ALTO_US) March 16, 2023
We'd love to keep in touch!
Subscribe to our newsletter.