The ALTO Pilot Program: Testing and Proving a Solution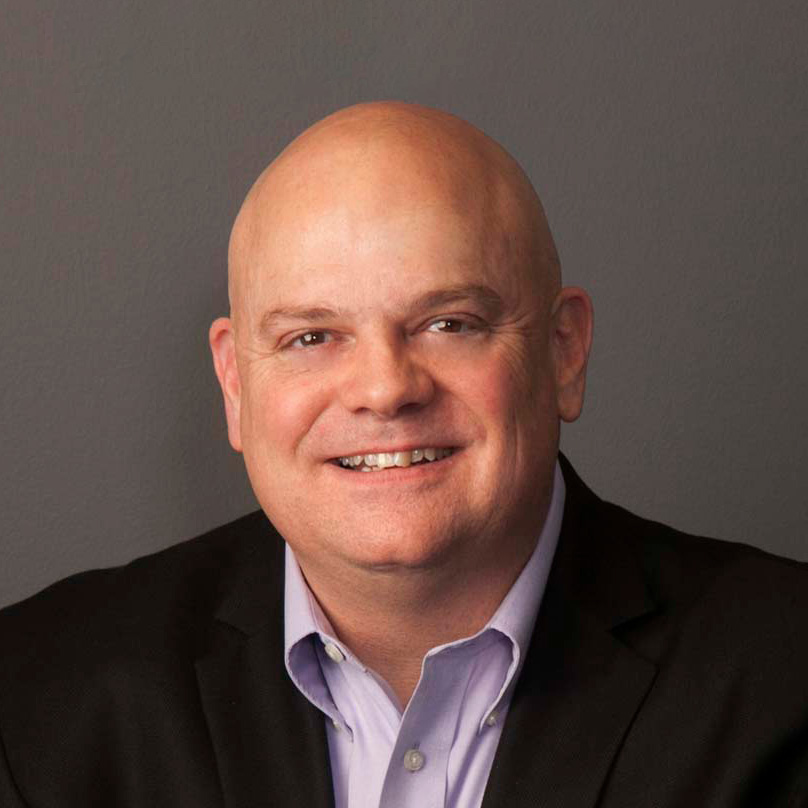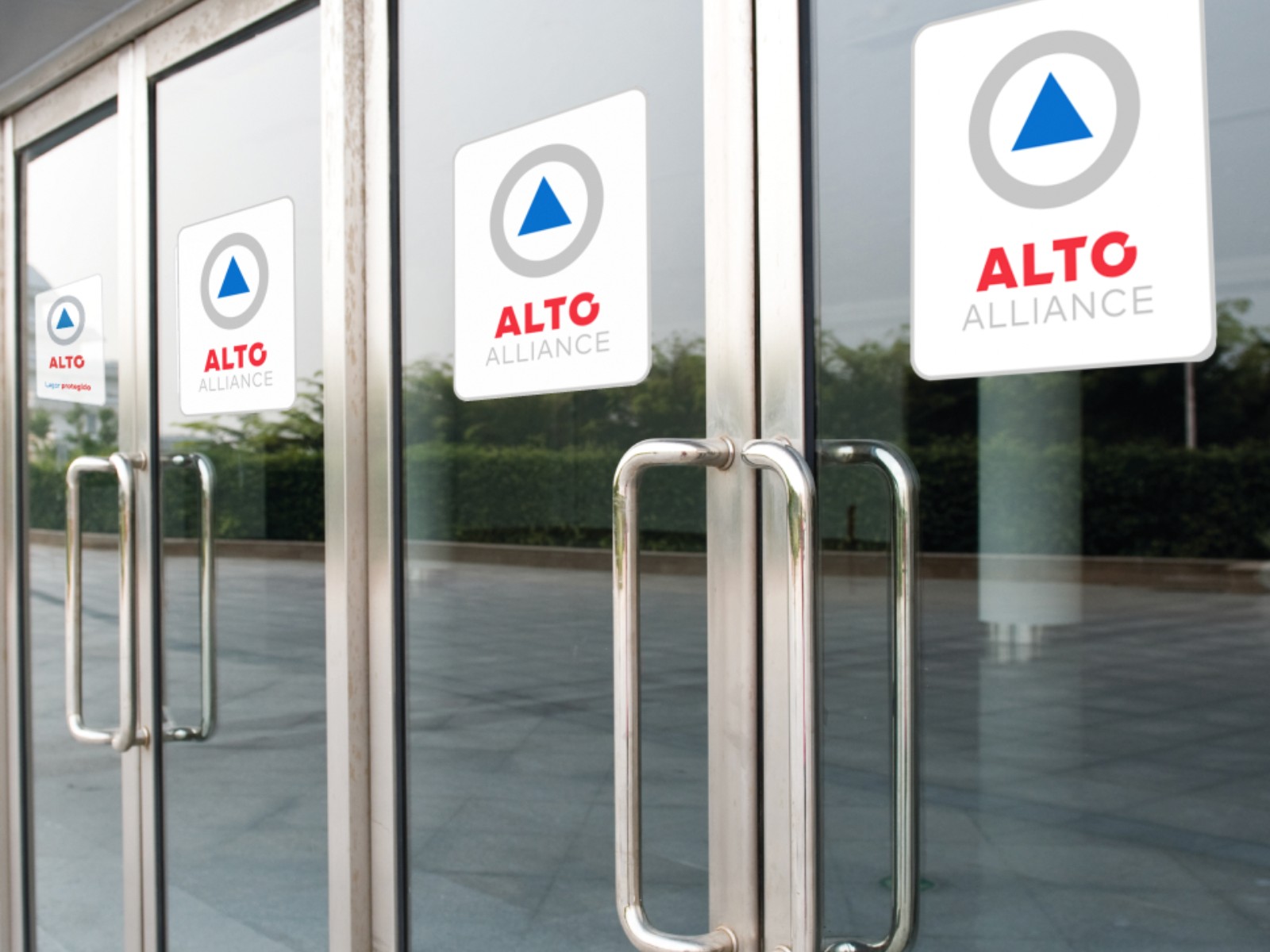 The ALTO program is a complex solution that involves forging and strengthening relationships with stores, local law enforcement, and community groups with the help of Customer Success Specialists (CSSs) and attorneys. Once it's implemented, it's a powerful way to address store theft and community issues, all while making stores safer.
Because every market is unique, we typically launch a pilot program to determine the action plan for that location. The ALTO pilot is a six-month period dedicated to experimenting and testing and comparing ALTO stores to "control" locations in the same area. The goal of the pilot? Determine whether we made an impact in reducing shrink, improving store safety and better employee morale, prosecuting retail crime, and uniting community members, retail stakeholders, and law enforcement.
Putting Together an Action Plan 
During the pilot process, ALTO team members partner with retail stakeholders, such as field team members and corporate and asset protection leaders. These stakeholders determine which stores should participate in our program.
At the start of the pilot, the ALTO team conducts a discovery visit for each store. ALTO CSSs and attorneys hold initial and follow-up meetings to listen to concerns, identify challenges, and put together an action plan. They then hold partnership meetings to forge a collaborative relationship between local law enforcement officers and store managers. CSSs drive the conversation to address store needs and areas of support and adjust the store's plan accordingly with action items for both store staff and officers. This action plan, along with regular meetings and a consistent flow of communication, helps store teams to feel supported and pushes progress forward quickly.
Measuring Success  
Each of our partners has its own goals and success metrics. Some of them start measuring data immediately for results based on shrink, increased reporting, or successful ORC cases prosecuted in their district.
Others are more interested in other safety issues that are disrupting their stores. Also, they are interested in the improvement ALTO has made in their community by addressing the root causes of crime, like homelessness, or hosting community-building events and forming relationships between community  members, law enforcement, and loss prevention leaders.
Not all results are tangible. While six months may not always be enough time to see noticeable results in shrink reduction or increased sales, it's important for retailers to survey and listen to their employees and community members on the front lines to get a holistic picture of the impact of ALTO.
A Partnership in Progress  
ALTO team members are partners with retailers in problem-solving, and we make the most progress with client leaders who are open-minded, communicative and want to make a change. Success is possible with retailers who care about proactively addressing community issues and thinking creatively about outside-the-box solutions to do so.
With highly engaged leadership, stores participating in the pilot will see results. While some understaffed retail stores may feel it's a heavy lift at first, ALTO makes it as easy as possible for in-store teams by ensuring that the partnership is supporting their roles and is enabling them to do their jobs better.