The ALTO Approach to Managing Retail Theft Earns "Historic" Win in Albertsons' Shoplifting Case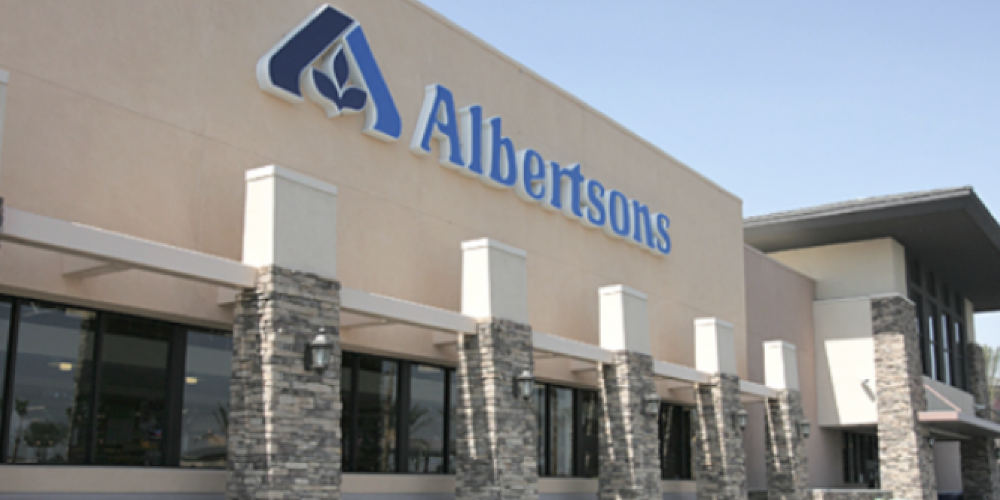 In what one former prosecutor termed "historic," a habitual shoplifter who was set to be arraigned on a misdemeanor petty theft charge, had his bail increased from $5,000 to $50,000 based on information provided to the LA city attorney's office by ALTO US, a risk management technology company that provides retailers an innovative approach to stopping retail theft repeat offenders.
On October 25, 2017, Justin Riles was stopped by undercover loss prevention agents for allegedly shoplifting multiple items of shampoo and toothpaste at an Albertsons grocery store on Crenshaw Boulevard in Los Angeles. Riles was booked by police and released on $5,000 bail. The ALTO Alliance legal team supporting Albertsons researched Riles' lengthy retail theft background and compiled an extensive case report that was presented to LA Deputy City Attorney Keith de la Rosa.
When Riles' arraignment hearing was held on November 17 in LA Superior Court before Judge Christopher K. Liu, the defendant did not show up, but the ALTO team did. The team, consisting of an attorney, paralegal, and regional operations director, were in court as "friends of the victim"—an almost unprecedented action for a misdemeanor shoplifting case. Based on the ALTO research and their presence in court, the deputy city attorney asked for and received the significant bail increase on the shoplifting charge as well as an increase to $26,000 for each of two outstanding warrants on Riles.
"I have seen victim representatives in cases involving large sums of restitution, but never on a petty theft case where the victim was asking for relief from the incessant pain caused by a recidivist defendant," said Loren M. Naiman, retired career prosecutor with the Office of the LA County District Attorney and member of the advisory board for ALTO US. "This is a first for the rights of retail victims and a first in the push-back against unanticipated negative consequences caused by the passage in 2014 of California's Proposition 47."
"We are extremely pleased and encouraged by the progress ALTO has made in our efforts to identify and prosecute the habitual offender," said Kathleen A. Smith, CFI, vice president of asset protection for Albertsons-Safeway. "Removing this type of negative element from our stores, creating a safer environment for our customers and associates, and increasing sales is exactly why we partnered with ALTO."
Karl Langhorst, CPP, CFI, executive vice president for ALTO US, said, "This is an excellent example of how retailers can provide the additional intelligence needed to assist our criminal justice system to hold recidivist retail theft offenders accountable. ALTO Alliance provides retailers, law enforcement, and prosecutors a state-of-the-art technology solution, supported by concierge level service, that bridges the offender information gap to ensure justice is served."