How to Form an Alliance Between Retailers, Law Enforcement, and Prosecutors
ALTO hosted a webinar titled "From Finger Pointing to Handshaking" in conjunction with the Loss Prevention Foundation (LPF) and Loss Prevention Magazine on August 12, 2021. A recording of the webinar can be found here:
Speakers
David Campos
Chief of Staff, San Francisco District Attorney Chesa Boudin Mr. Campos's extensive record of public service includes three years on the San Francisco Police Commission as well as eight years on the Board of Supervisors. Mr. Campos began his career in public service in 1999, working as a Deputy City Attorney for the City and County of San Francisco. He also served as general counsel for San Francisco Unified School District. In 2005, he was appointed to the San Francisco Police Commission, where he served for three years. Mr. Campos continued his public interest work as a member of the Board of Supervisors beginning in 2008. He was reelected in 2012 and remained on the Board of Supervisors representing District 9 until 2016. During his time on the Board of Supervisors, Mr. Campos championed groundbreaking policies on issues ranging from immigration; transportation; health care; gender equity, and the environment. Mr. Campos later served as Deputy County Executive for the County of Santa Clara.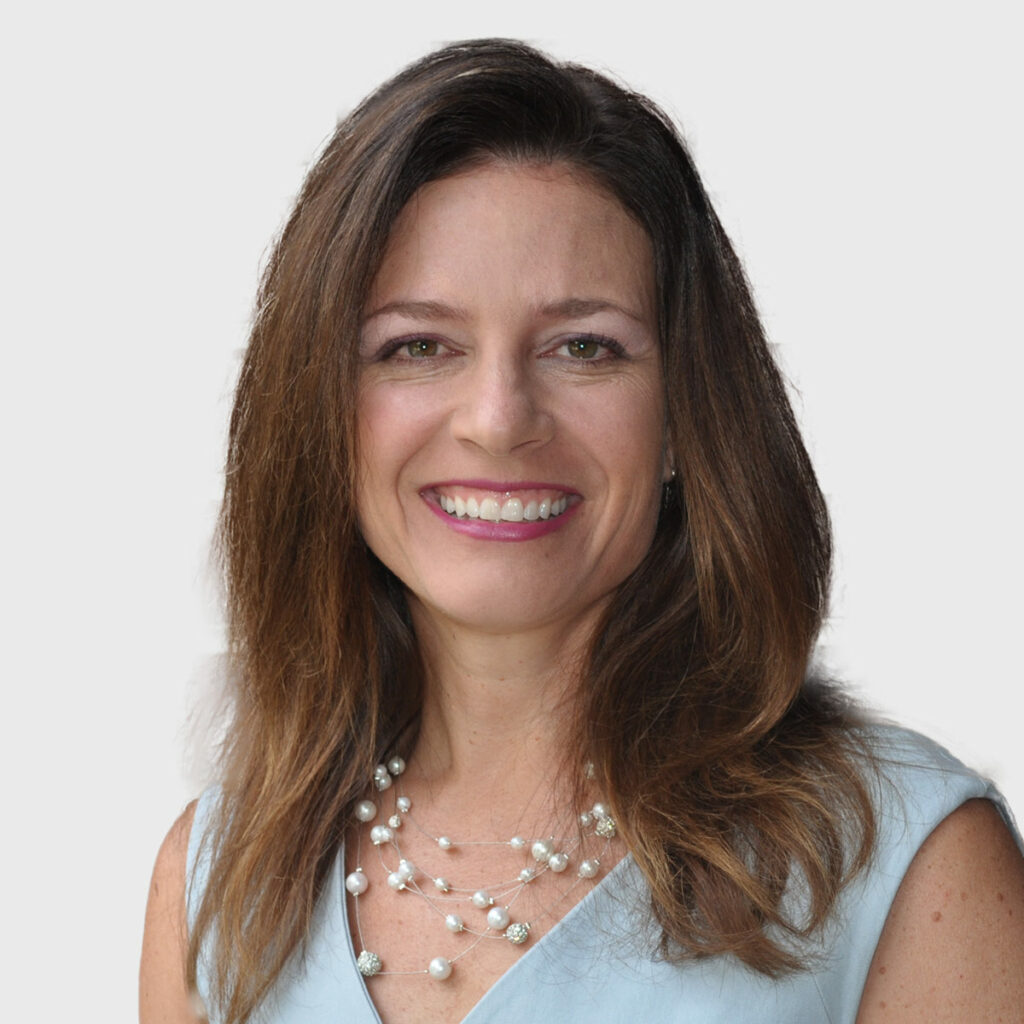 Stefanie Hoover, CFI
AVP Strategic Accounts & Business Development, Alto USA Stefanie is the AVP Strategic Accounts and Business Development, ALTO US. She started her career as a store detective while in college, got hooked, then spent 20 + years in the field in various roles. She has focused for the last 8 years on providing solutions to retailers that help in their Loss Prevention efforts. Stefanie is a CFI legacy, sits on the IAI Midwest Chapter Executive board and is a member of the ASIS Retail Council.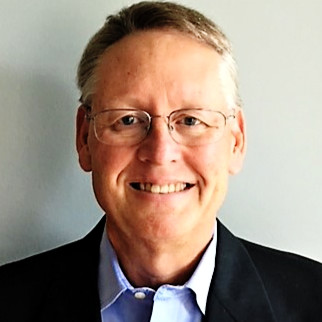 Karl Langhorst, CPP, CFI, LPQ
Senior Advisor, Alto USA Karl currently serves as a Senior Advisor for ALTO USA. He also is an Adjunct Professor for the University of Cincinnati's School of Criminal Justice, where he instructs on retail loss prevention and corporate security. Karl has also held senior loss prevention-related roles for The Kroger Co. and Safeway. Prior to his retail career, he served in law enforcement for 25 years in Dallas, TX. Karl holds a B.A. in Political Science from The University of Texas at Arlington and earned a master's degree in Organizational Leadership from Indiana Wesleyan University. He is a board certified Certified Protection Professional (CPP) by the American Society of Industrial Security a Certified Forensic Interviewer (CFI) awarded by the Center for Interviewer Standards & Assessments and Loss Prevention Certified (LPC) by the Loss Prevention Foundation.